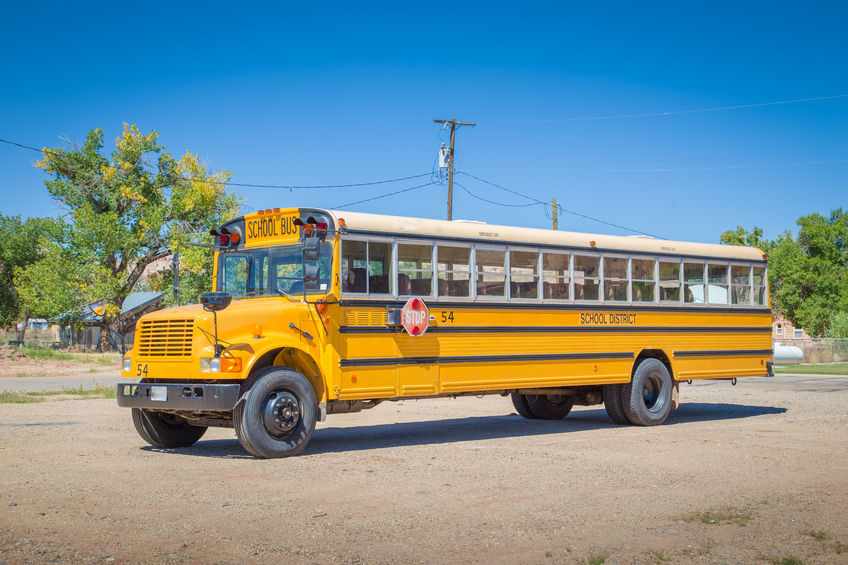 With school already starting for some, millions of American children will soon begin taking the bus each day. Most school children and adults who encounter the buses on their daily commute understand the proper precautions to keep everyone safe. However, rules must also be enforced by neighborhoods, school boards, and states.
Here are eleven tips for school bus safety that everyone should be aware of!
Tips for Students Taking School Buses
There are many things students can do to stay safe when they catch a school bus. The following should be exercised:
Arrive at the bus stop several minutes early to catch the bus
Stand on the sidewalk until the bus pulls up
Enter onto the school bus only after the driver gives the OK
Use the handrails that are provided to walk up the steps
Put on a safety belt if one is provided
Avoid walking behind buses at any time
Tips for Drivers Encountering School Buses
Drivers who live near school districts should always be looking for kids walking to and from their bus stops. They should also:
Double check before backing out of driveways
Slow speeds in residential neighborhoods
Stop when a bus driver puts his lights on to indicate a stop
Learn the rules and regulations regarding school buses in your state
Take precaution when driving behind a school bus
Safety is something everyone should take seriously. Even school bus companies can do their part to keep kids safe by investing in new buses to replace older models. Las Vegas Bus Sales promotes the safety of all Nevada drivers out on the road. If you're a transportation company looking to upgrade your bus selection, call us at (877)456-9804 to check out the school buses we have in stock!