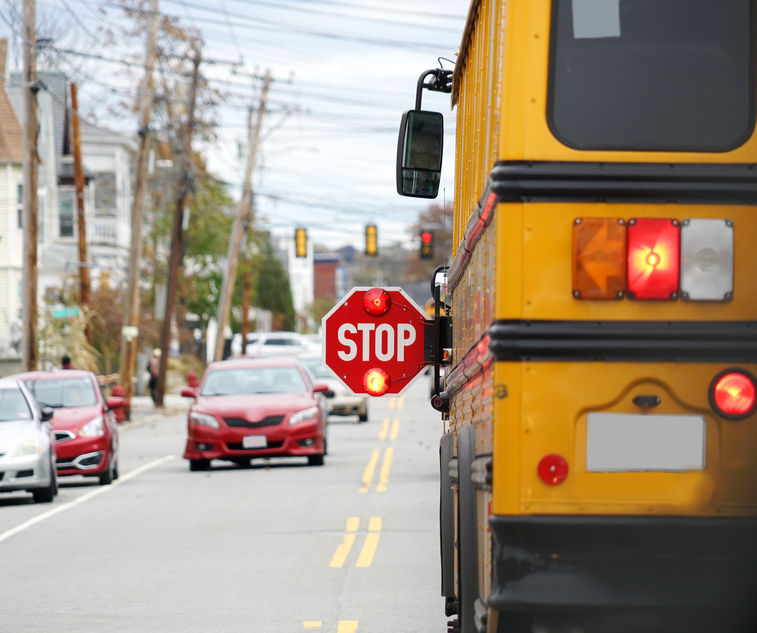 School buses are an essential component to every school system. Once you've finished school, you likely forgot just how important they are. In fact, the only time you probably give school buses a second thought as an adult is when you're stuck behind one on the road or one picks up your child in the mornings. But if you think about it, you'll realize that a school bus system's contribution goes beyond a single district and actually benefits the entire community.
Check out just a few of the ways school buses are improving your neighborhood!
School buses make education more accessible.
School districts often have pretty wide perimeters, and not every student lives within walking distance or has someone who can drive them to and from school each day. Buses solve that problem efficiently, equalizing education access among the community. School buses are also equipped with handicap and disability features, to further ensure no student is left behind.
School buses reduce traffic in the community.
There are thousands of students in a single district, on average, and typically multiple districts within a region. If every student had to be driven to school, this would add as many cars to the road as there are students in the district. Depending on their size, school buses can carry around about 25 passengers on average, or larger ones up to 90. This greatly reduces not only local traffic, but pollution in the community as well.
School buses keep children safe.
Children are our world's future, so their safety is paramount to everyone in the community. School buses are specifically designed for maximum transportation safety. Features such as reinforced siding and high seat backs are specially intended to protect passengers in the event of impact, more so than they would be in a passenger car. When kids are taking the bus to school, students and their families can feel assured they will arrive and return unharmed.
School buses provide jobs.
A school bus system employs a lot of members of the community. In order to function, buses need drivers, mechanics, sometimes attendants, cleaners, managers, etc. Those positions will go to local job seekers, putting that money right back into the local economy.
Las Vegas Bus Sales is a leading provider of high-quality new and used school buses for districts, businesses, individuals, and organizations all throughout the country. Our buses are safe, rust-free, and functioning at maximum capacity to keep things running efficiently for you and your passengers.
Contact us today to inquire about one of our vehicles!