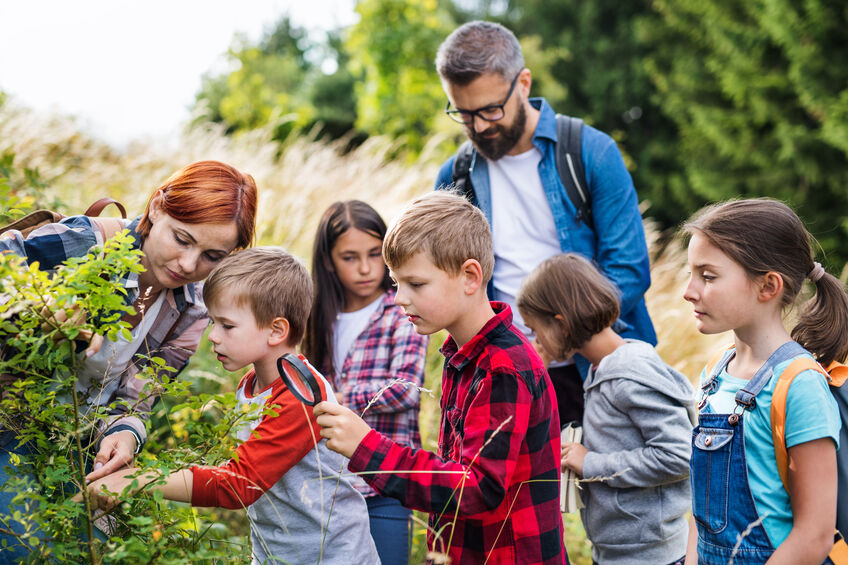 The winter months can be boring and dreary to young school children. Having a fun activity to look forward to can help them get through their wintertime blues.
Field trips are a great way to get kids out of the classroom and take their education into the real world. There are many options for hands-on learning, from museums and aquariums to the local library and botanical gardens.
Here are a few ways to plan a successful school field trip!
Choose Your Destination
Where you decide to take the students usually depends on the type of class you are teaching them. If you teach history, consider traveling to a museum or a historical landmark. If you teach art, you should take your students to a new art exhibit that just came to town or an art class taught by a different instructor.
Knowing what you want your students to take away from the trip is important. Once you figure out the purpose behind the adventure, you will easily decide on the perfect destination.
Arrange for Chaperones
When taking a large group of students outside of school, you cannot be the only adult in charge. Kids are notorious for wandering off, having an accident, misbehaving, etc. It's usually advised to have one adult for every ten kids, but this depends on their age, maturity, and behavior. You can have school staff attend as extra supervision or have parents volunteer to come along on the trip and get assigned a group of kids to chaperone.
Ensure You Have Transportation
Transportation is an extremely important part of any school field trip. The best way to ensure all your students and chaperones get to the destination on time and safely is to travel by bus together.
At Las Vegas Bus Sales, we have a wide range of school, coach, and shuttle buses from which your school could benefit. Whether you need safe transportation for a field trip or a way to get your sports team to their next big game, we offer numerous brands, makes, and models of new buses in addition to the largest selection of pre-owned and rust-free used buses for sale on the web!
Contact us at (877)456-9804 or browse our inventory online to find the perfect bus to keep your students safe on their next outing.