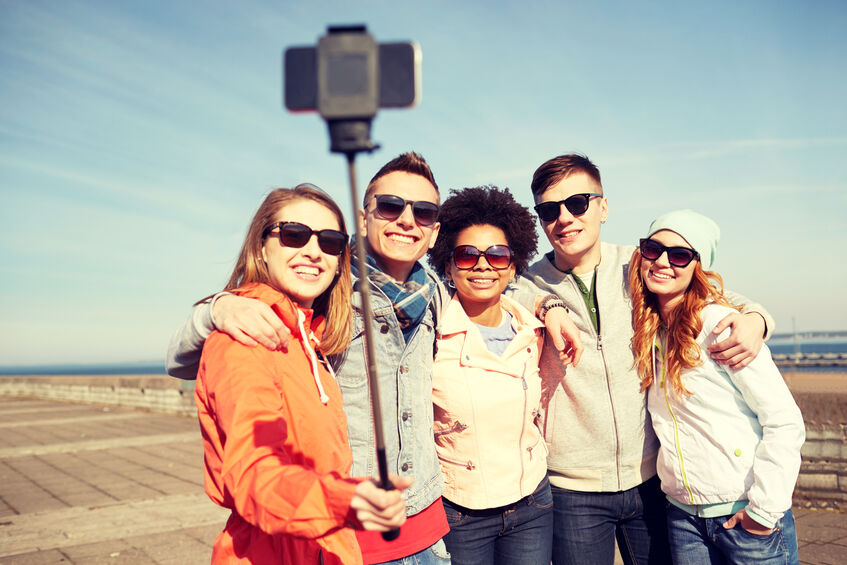 Embarking on a summer vacation with friends and family can be an incredible experience if it is planned out correctly. Group travel can be cheaper, but you need to know how to get group-related discounts and savings. Additionally, it's helpful to have some tried-and-true tips for successfully planning and organizing a group trip so that you can avoid common pitfalls and create an enjoyable experience for everyone involved.
Here are a few tips to help you save money and plan a successful group trip this summer!
Seek Out Group Rates
The best thing about traveling with a crowd is getting group rates for just about everything. Take advantage, and you could save thousands of dollars. Airlines, hotels, museums, and restaurants can all come complete with competitive group rates. All you have to do is ask!
Split the Cost Upfront
Many people plan group trips to save money but make the fatal flaw of assuming that once the trip is over, they can divvy up the costs. The issue is that once the trip is done and everyone goes their separate ways, it is difficult to collect the money. Instead, come up with a plan before you leave. You can figure out who will pay for what, or you can create a travel fund that everyone puts into before the trip, which is to be used for all expenses.
Rent a House or Condo
Instead of a traditional hotel, consider renting a house or condo with your group. You will have more privacy and space, and you can cook meals together to save money on food. Buying groceries from local markets also helps to cut down costs.
Rent or Invest in a Bus
Renting or purchasing a shuttle bus is a convenient and economical way to travel as a group. You can use it for traveling within or between cities, and it's much cheaper than having everyone drive cars separately. You can share the cost and responsibility of driving the car amongst yourselves, giving you more freedom to stop anywhere at any time without having to rely on public transportation or ride-sharing apps.
At Las Vegas Bus Sales, we have a huge selection of new and used buses for sale; whether you want to add some high-quality buses to your existing fleet or purchase a small shuttle for your upcoming group trip, we have something for everyone!
Contact us today at (877)456-9804 to request information about our current inventory!