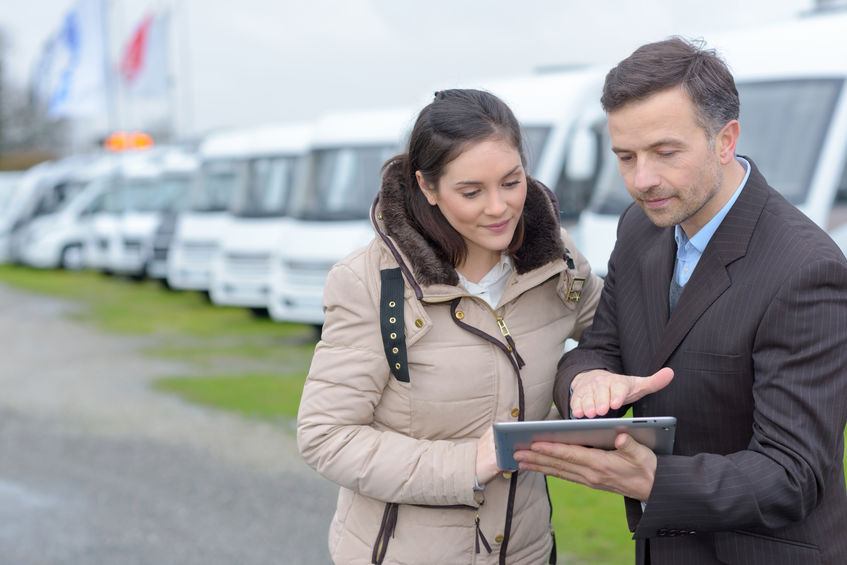 When you decide to purchase a new or used bus, you must choose a reputable dealership that will assist you in buying the perfect vehicle for you or your company. This bus dealership should have years of experience in the industry and be able to prove to you that they can take care of all your needs and provide you with a safe and reliable bus while maintaining professionalism.
Here are a few red flags to watch out for when you start browsing bus dealerships!
No Knowledge of the Bus's History
If the bus's history is a mystery, that is a red flag. Maybe the bus looks fine from the outside, but if you don't know what it was used for before it landed in a sale lot, the bus you're buying and the bus you think you are buying could be completely different. It could be stolen, poorly repaired, falsely advertised, etc.
A professional bus dealership should have documentation of the bus's history and current condition.
Hidden Rust
Some dealerships have been known to hide rust with thick layers of undercoating. Opt for rust-free buses when possible and ask the dealer for undercarriage photos. Be cautious of dealers who add the undercoating before you've had a chance to inspect it. Don't be afraid to scrape away several areas of the undercoating during an inspection to ensure there is no hidden rust!
No Financing Options
If you find a bus dealership that doesn't offer various payment options or only accepts cash, that is a red flag. Purchasing a bus is a big financial decision. A good bus dealership will prioritize working within your budget and help you choose the right payment structure, whether leasing or financing. You may have to look elsewhere if the dealer doesn't have multiple financing options to suit your needs.
At Las Vegas Bus Sales, we have a wide range of new and used buses with financing options available. We offer numerous brands, makes, and models of new buses in addition to the largest selection of pre-owned and rust-free used buses for sale on the web! You can trust us to provide a high-quality bus that will last.
Contact us at (877)456-9804 to inquire about our inventory or request more information online!