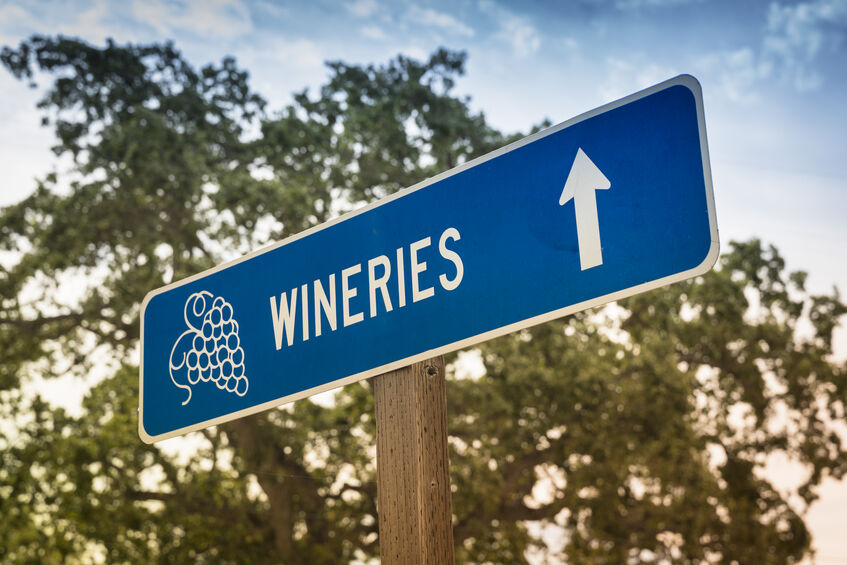 With the winter in the rear-view mirror, it's just about wine-tour season. Whether it's for one day or a full weekend, wine tours are an excellent way to spend time with your friends and expand your palate. But before you board your party bus and head to your first stop, here's what you need to bring to ensure you have the best possible experience.
Food and Water
You'll have a long day of wine drinking ahead of you, so it's important to eat a full meal before you start. Many stops may have appetizers and small plates, but likely not full meals, so it's wise to bring snacks to enjoy on the bus between wineries. Additionally, staying hydrated is key to ensuring you don't feel sick during the tour or the next day. Bring a large water bottle to drink before, during, and after the tour.
Weather-Related Items
You'll likely be traveling across a broad geographical area, so you may deal with different types of weather. It's good to bring an umbrella in case of rain or a sun hat and sunscreen for clearer skies. Spring and fall can also mean rapidly changing temperatures throughout the day, so wearing layers is a smart idea.
Comfortable Clothes
It will be a long day, so you'll want to be comfortable. Dress shoes can really pull your outfit together, but you may want to have some comfortable footwear on deck if your feet start to get sore from all the walking. Dark-colored clothes are also recommended as they are good for hiding stains from any spills that may happen.
Extra Travel Necessities
Don't' forget to pack the extra travel necessities you will need for a long day trip out in the vineyards!
Portable Phone Charger-If you're going to be taking a lot of pictures and posting to social media, you'll want to ensure your phone doesn't die.
Cooler- There's a good chance you will find something you really like at one of the stops. Be prepared with a container to store the bottles you've purchased.
Stain Stick-Have a stain stick or stain removing pen ready for fast-acting mess removal on the go.
Of course, the most important aspect of any wine tour is the party bus. At Las Vegas Bus Sales, we have a variety of new and used shuttle buses for sale. All our buses are safe and reliable for a long day of transportation. Call us today at (877)456-9804 if you're looking to add a high-quality party bus to your fleet!