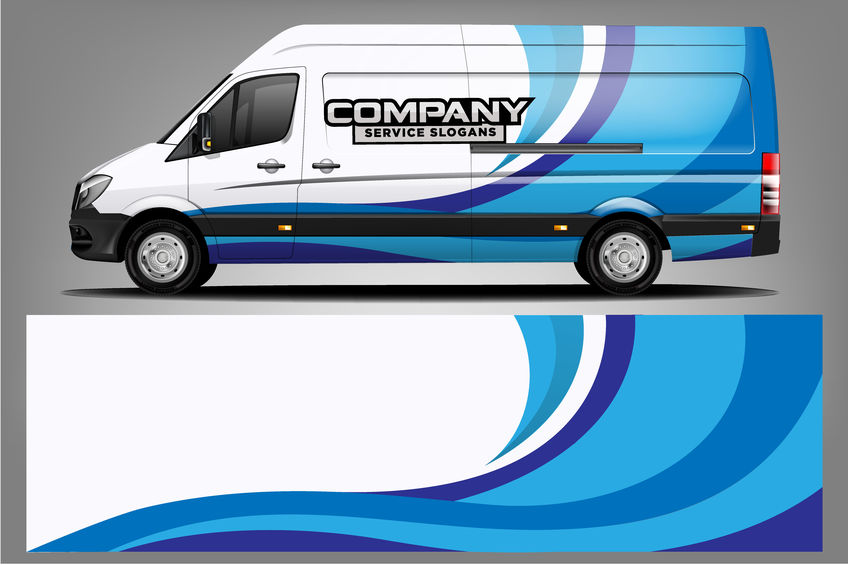 Everyone is looking for new ways to help grow their business. Whether you own a small flower shop or a large corporation, proper advertising can make all the difference for your brand.
If you have a company vehicle or a fleet of buses you regularly use for your business, adding graphics is a great way to help advertise.
Here are a few ways bus graphics can help grow your business!
Reach a Wider Audience
When traveling down busy highways or parked on the side of a city street, graphics on your vehicle will naturally attract attention from people. You will be able to reach a wider audience and have a better chance of gaining customers who don't normally drive by your facility or people who aren't from the area.
Pro Tip: Design your bus graphic however you choose, but be sure to have the name of the business and a phone number or a way to get in touch!
Passive Advertising
Bus and vehicle graphics are the perfect way to advertise your company without forcing it on people. Traditional forms of advertising are very in-your-face, which tends to turn many people off. From interrupting your favorite music on the radio to stopping your streaming program halfway through, regular ads can feel annoying, causing people to click off or not engage.
Cost Effective
If you don't want to spend a ton of money monthly on television ads, brochures, flyers, etc., bus graphics are a one-time investment that give you years of advertising payoff! Any other form of advertisement will have a reoccurring cost that can really do a number on your advertising budget.
At Las Vegas Bus Sales, you can purchase everything from shuttle to coach buses for company advertising. Once our safe and reliable transportation is in your possession, you can add vehicle wraps or graphics to begin advertising your brand.
Contact us at (877)456-9804 or browse our inventory online to see our availability and request more information!