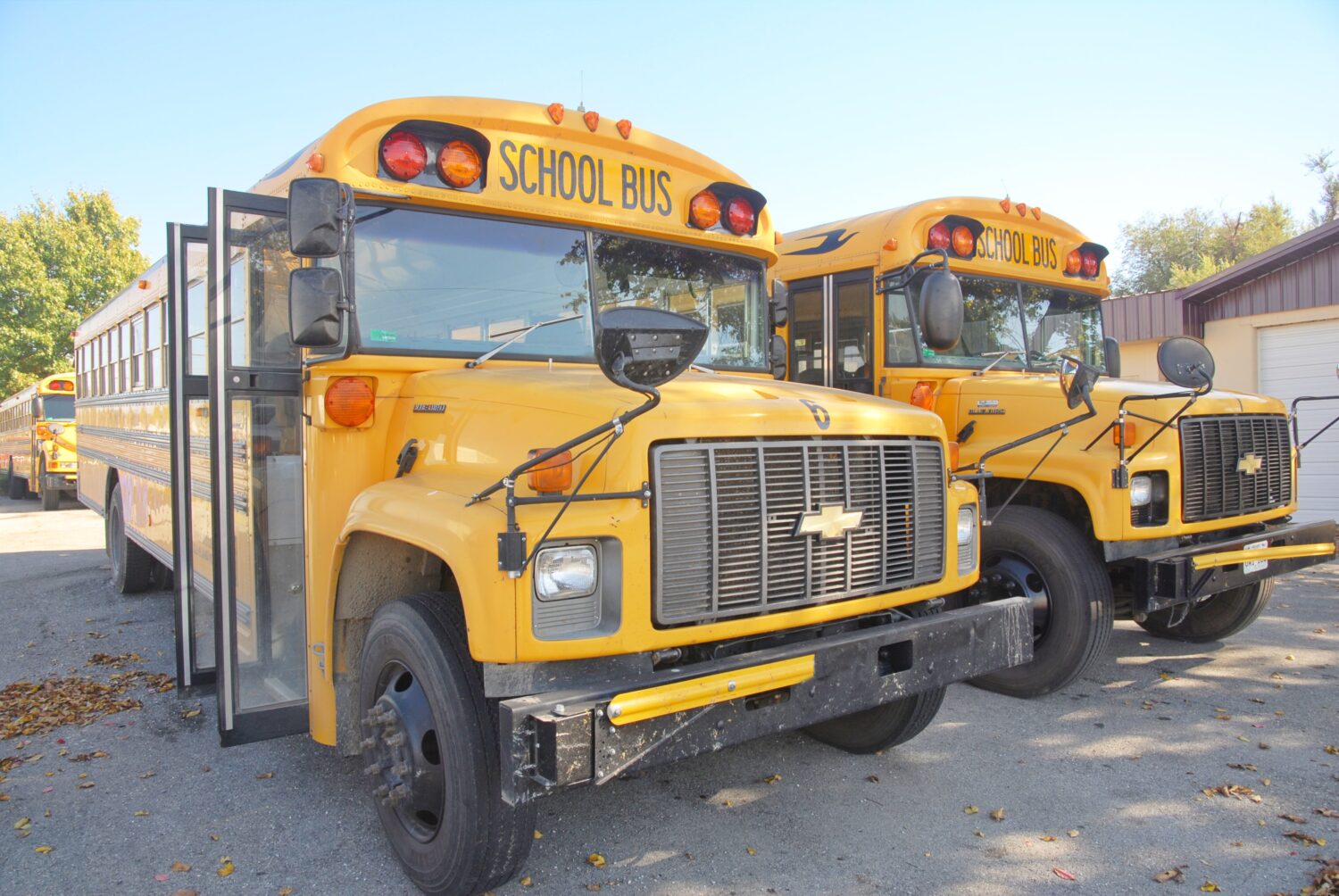 School buses are a necessary form of transportation for students nationwide. Families rely on them to get their children to and from school safely, and they benefit communities in many other ways. So, it's important that they stay well-maintained and in good condition for as long as they can. But like everything else in life, school buses age, and depending on how often they are used, you must regularly evaluate them and ensure they can perform on the road.
Here are a few factors that contribute to the life expectancy of a school bus!
Regular Maintenance
Twelve years is the average life expectancy of a school bus, but if you aren't regularly performing thorough inspections on the wheels, brakes, fluids, lights, emergency equipment, etc., it will not last this long. Every school bus manufacturer provides a maintenance schedule that should be adhered to.
You also need to perform proper seasonal maintenance, like putting on snow tires in the winter, ensuring the AC runs smoothly in the summer, etc. You can increase your school bus's life expectancy by taking the time to perform this necessary maintenance!
Your Environment
You should also consider the environment and the elements the school bus will operate in. A bus constantly operating in cold, snowy conditions and on salted highways may only last for a short time as a bus operating primarily in a more temperate climate, such as the lower mainland.
Daily Use
The amount of daily use the school bus sees can affect how many years of service it can provide. A bus operating for 3 hours a day could outlast one that averages 6 hours daily. Although there is no guarantee that mileage will factor in, vehicles with more mileage tend to have more issues and operate less smoothly.
Availability of Parts
As buses age, the manufacturer may change different systems and slowly phase out the availability of certain parts for older models. If this is the case, being unable to repair the bus may cut its life short.
If your bus needs to be replaced, look no further than Las Vegas Bus Sales! We provide reliable new and used school buses for school districts, sports teams, private companies, and anyone else who needs them! With a wide variety of models, you're sure to find exactly what you're looking for in our inventory.
Contact our team today at (877)456-9804 to inquire about our buses or request more information online!