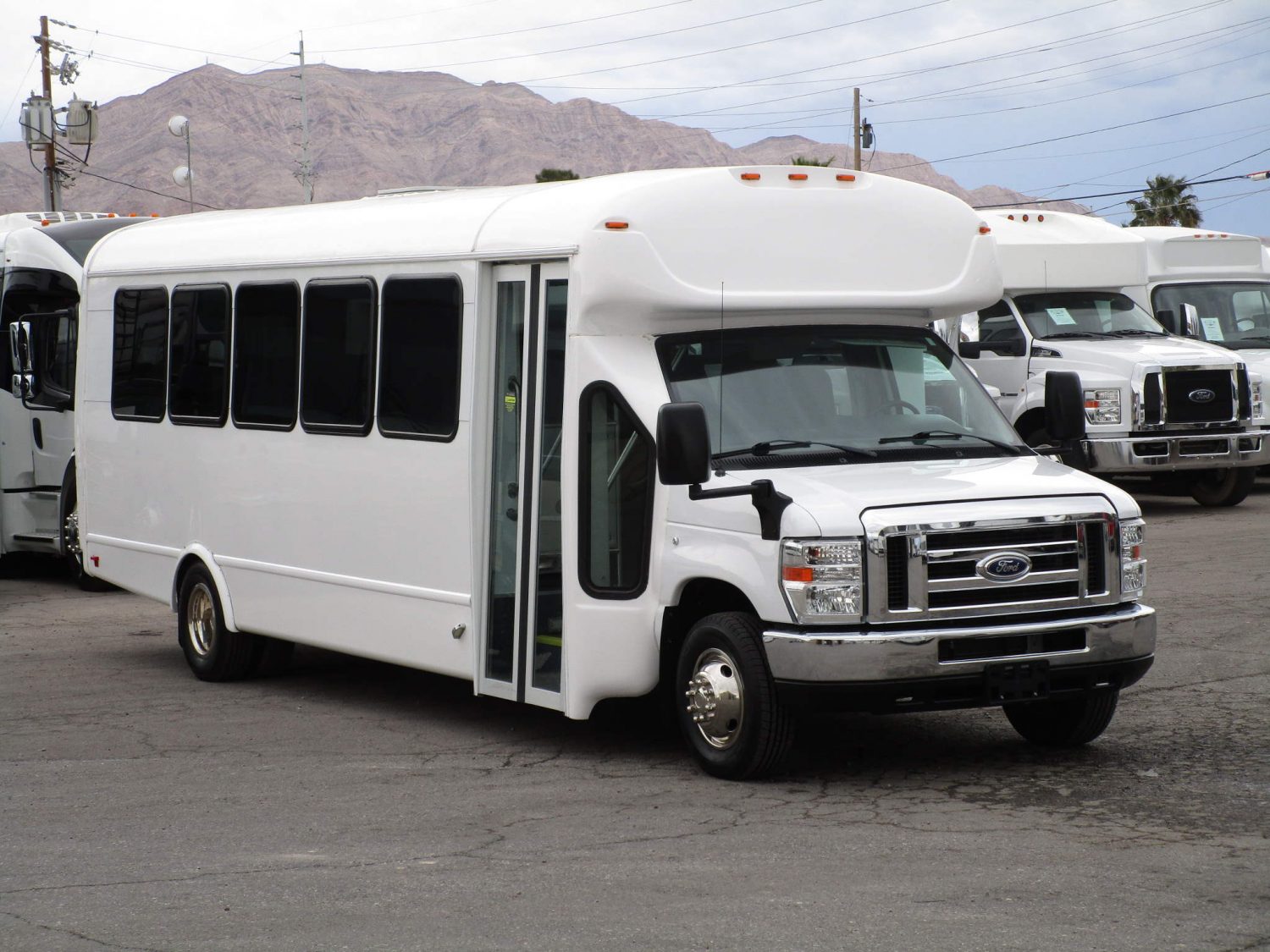 Buses serve many necessary and lucrative purposes in a variety of businesses and organizations. They're essential for school districts and public transportation organizations. They can be big draws for venues, such as hotels or event properties, to offer shuttle service to patrons. Party bus companies and restaurants with food trucks often depend on buses too.
But just like any vehicle, a bus doesn't last forever. That's why it's important to monitor the condition of your bus and act quickly when it becomes unsafe for passengers or starts costing more money than it's worth. If you're dealing with any of the bus problems below, it might be time to say goodbye and invest in an upgrade.
There never seems to be enough space.
Chances are, the needs and capacity of your organization have changed quite a bit since you first purchased your bus. If the vehicle always seems too crowded, like there are never enough seats or standing room for everybody onboard, then it's probably time to reevaluate. Watch for tightening storage space too—crammed luggage compartments and carry-ons that won't fit overhead. When your customer base has outgrown your bus, it's time to swap it for a new one that can meet your growing needs.
Your bus interior is deteriorating.
A lot of the time, you can tell if a bus needs replacing just by looking at it. Torn and cracked seats, holes in the floor, and knobs and various parts falling off are not desirable for you or your customers. When your bus's interior is falling apart it not only impedes passenger comfort and experience, but jeopardizes their safety too. Nobody wants to ride a bus that looks like it was built 20 years ago.
Safety features are lacking.
Older buses are not equipped with the same safety components as most newer models. Modern buses have more (and brighter) lights, helpful electronics such as GPS and driver feedback systems, and are far more accessible for passengers with disabilities. While you could add these upgrades to your current vehicle, it would probably be expensive enough to rival the cost of a new bus altogether. Without these up-to-date safety features, you're putting your passengers in more danger than they have to be.
Your fuel costs are through the roof.
There's no way around it—buses of old are gas guzzlers. If filling up your gas tank is starting to break the bank, buying a new bus could be worth it financially just in fuel savings alone. Newer buses are far more fuel-efficient, which means they also run cleaner and face fewer maintenance issues over time. Plus, new fuel systems and types are much better for the environment.
Maintenance and repairs are frequent and costly.
Is your bus breaking down every other week or month? When it does break down, are you having to replace a lot of major parts with a high price tag? If yes, then it's definitely past time you consider purchasing a new one. A safe, quality bus should not break down more than two to three times per year. Issues such as failing onboard electronics, rust and corrosion, structural damage, and engine malfunctioning are bright red flags that your vehicle is no longer safe for you or your passengers. Those costs add up quickly, making your bus more financial trouble than it's worth.
If you've spent the past few minutes nodding your head and feeling a growing panic about the state of your old bus, Las Vegas Bus Sales has you covered. We carry a wide selection of new and used coach, shuttle, school, trolley, and transit buses to meet the needs of every organization, business, and individual throughout the Northwest U.S. and beyond.
Contact our team today to learn more about the vehicles and financing options we have available!