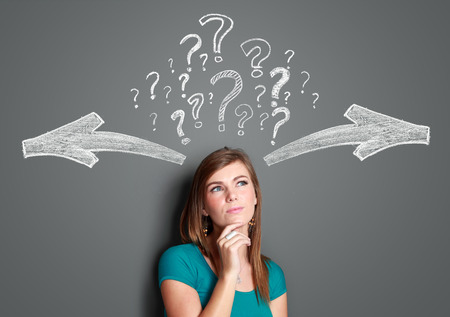 Investing in a bus for your business or personal use is a big decision! It's important to take the time to consider what you're looking for in a bus and research what's available so you find the right one to meet your needs.
When choosing between a new or used bus, you must weigh the pros and cons of each. Before you take the plunge and invest in a bus of your own, ensure you know the answers to these questions to guarantee you choose the right one for you!
What is the Purpose of Your Bus?
The answer to this question should be the primary determining factor in whether you go for a new or used bus. If you're planning on driving shorter distances, only during specific times of the year or in or between certain locations, a used bus will suffice. On the other hand, if you're looking for a bus for longer trips and more consistent use, it might be worth it to opt for something new.
What Are the Benefits of Buying a New Bus?
There are some obvious advantages to investing in a new bus model. You'll have all of the built-in amenities and up-to-date features available in a new bus. If you're using it for business, you might consider that a more luxurious bus will give your customers a more satisfying experience and a better impression of your company.
New buses also come with lower maintenance costs and a longer lifespan. A bus fresh off the lot will have fewer issues and repairs than one with some use. While a new bus is a bigger upfront investment, it might be worth it in terms of quality and money you're going to put in. Because a new bus is in such good condition and starts with virtually no mileage, it'll likely last longer than something used.
What Are the Benefits of Buying a Used Bus?
While a new bus may be shinier and more pristine, a used bus can be in nearly as good condition as a new one—if you know where to look! The biggest pro of going used is the money you'll save. A used bus will be significantly cheaper than a newer model. Maintenance costs don't have to be crazy if you find one properly cared for.
You'll also find a wider selection of used buses and more variety within that selection. New buses are more difficult to find, and the options available tend to be fairly standard. A used bus doesn't mean you have to sacrifice any amenities either! You can easily buy and install desired features to customize your used bus exactly to your vision. Customizing a new bus is going to be a whole lot more expensive.
At Las Vegas Bus Sales, we offer the largest selection of pre-owned buses for sale online. If you decide it's a new bus you need, we've got those too! Contact us at (877)456-9804 to learn more about the new and used models we have available. We'll be happy to answer any questions and help you find the perfect bus!